31.01.2018
Minutes of the House of Lords' Panel on Rural Issues - 31/01/18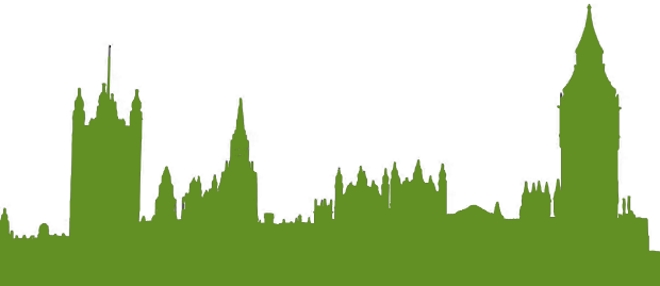 House of Lords' Panel on Rural Issues
Minutes of Inaugural meeting held on
Wednesday 31st January 2018, 1:30pm – 3:30pm
Room O, Portcullis House


PRESENT
Lord Best, Lord Curry, Lord Teverson, Baroness Scott, Baroness Redfern and
Baroness Tavistock
Cllr Cecilia Motley, Chair of the RSN; Graham Biggs, CE of the RSN; David Inman, Director of the RSN.


APOLOGIES
Lord Cameron, Lord Knight, Lord Rooker, Lord Taylor, Most Rev. John Sentamu,
Rt Rev. Alan Smith


MINUTES
Graham Biggs detailed how the RSN operated and how it was structured. He also detailed the work of the Rural England Community Interest Company. He made reference to the recent Rural Vulnerability Day which had taken place on the 25th of January and the aspirations of that initiative.
He explained why a House of Lords Group was felt to be important and the role that was envisaged for it.
It was felt that the group might meet once every six months or so with additional special meetings being held as and when necessary.


MATTERS ARISING
Members asked that a copy of the recent RE report be sent out to them.


ROLE OF THE GROUP
1. Members asked if there was anyway a service could be provided by the RSN looking at proposed legislation as it emerged and identification of how it would affect rural areas and what should be argued to protect their interest. If it were possible to do this it was considered it would be an excellent monitoring role which would act as a form of rural proofing.
RSN officers said they would consider this and report back.
2. The need for evidence was emphasised particularly as the forthcoming Green paper on Social Care was considered. It was regretted that the input the Government had made into recent Affordable Housing consideration had been so minimal. The RSN agreed to send to the Group its response to the new Needs Formula consultation (closes 12th March) which was currently being drafted
3. The group discussed the work of the Rural Fair Share Group of MPs and the Vulnerability Group that was being formed. The believed new arrangements for the APPG with its suggested seasonal meetings were also considered. The group asked to be included in the APPG work particularly expressing a preference for afternoon or early evening meetings. Dates of these meetings would therefore be given to the Group as they became timetabled.
4. Consideration might be given to meetings of the Lords Group around APPG the times when the APPG meetings took place.


FUTURE MEETINGS
Dates to be agreed.