24.07.2018
RSP Member - The National Rural Touring Forum

The National Rural Touring Forum is an organisation that networks, develops, supports delivery of high quality creative experiences across the UK. The aim of the Forum is to support the strengthening of communities to bring professional work to rural venues.
NRTF members are made up of a national network of Rural Touring Schemes who programme menus of events that tour in their region. We also have artist, venue, promoter, producer and festival members all promoting and developing professional work for rural settings.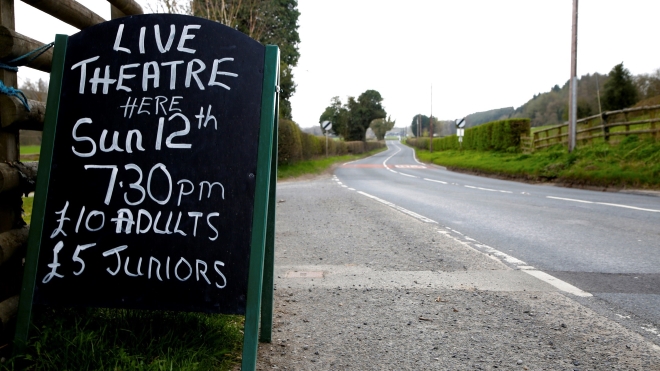 NRTF provides its members with opportunities for training, making connections, showcases, research, discussion and advocacy. It also develops strategic projects that enable national & international partnerships and commissions. We sit on Arts Council Rural Stakeholders panels to lobby for support in the rural sectors and highlight the importance of meeting the needs of rural audiences and communities. We also lobby at government level and throughout the creative and cultural sectors. Through research and advocacy, the NRTF aims to promote a better understanding of the value of rural arts and touring.
Many Rural Touring Schemes are funded, and some by Arts Council England. This means they can subsidise programmes to bring bigger or more innovative work to their venues. The schemes will spend a lot of their time seeking creative work they believe are suitable and enjoyable for their audiences. They will also challenge audiences to try something new, like dance for instance. Since 2015 the NRTF have joined forces with The Place, Take Art and China Plate to launch an innovative initiative for making and touring dance performances to and for rural areas. Originally a 3-year project RTDI has now been extended until summer 2021. RTDI offers curated dance Menus to NRTF members. The feedback from audiences has been astonishing; people who didn't think 'Dance was for them' have come away with a new appreciation for dance as a genre and are keen to see more. Equally the performers get to immerge themselves in the space and directly with audience members.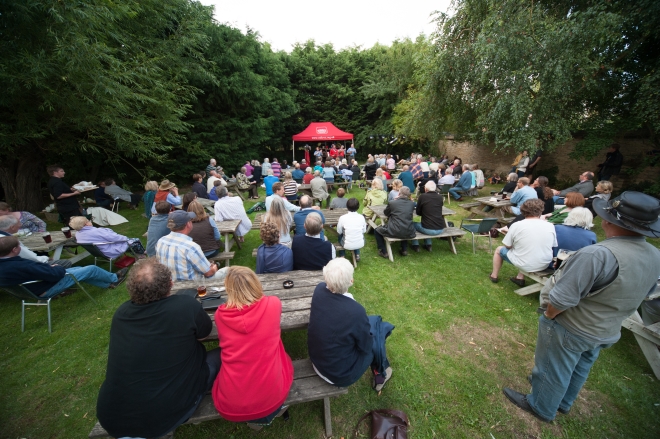 There is a big difference between performing on the rural touring network and in Blackbox or urban theatres. Rural Touring performers need to me much more self-sufficient, they need to be able to get there, be flexible with get-ins and have minimal or easy set ups. What they get in return is a up close and personal experience with the local community. They will probably arrive with the audience, perform near the audience and then have a drink and a chat with them after. They may even be staying with one. It is not often you get this raw, instant and direct feedback from audience members on your production. It is unique and beautiful and incredibly rewarding.
A large part of what the NRTF is about is not underestimating rural audiences. Funding for the Arts is still a city-centric issue; travelling to large towns and cities to see productions can be time and financially prohibitive. There are also physiological barriers to some who don't feel as comfortable in larger cultural institutions. Access to the arts is important for everyone in society. It is reasonable assume most people appreciate seeing high quality and innovative performance & art. This is what the NRTF are addressing and highlighting.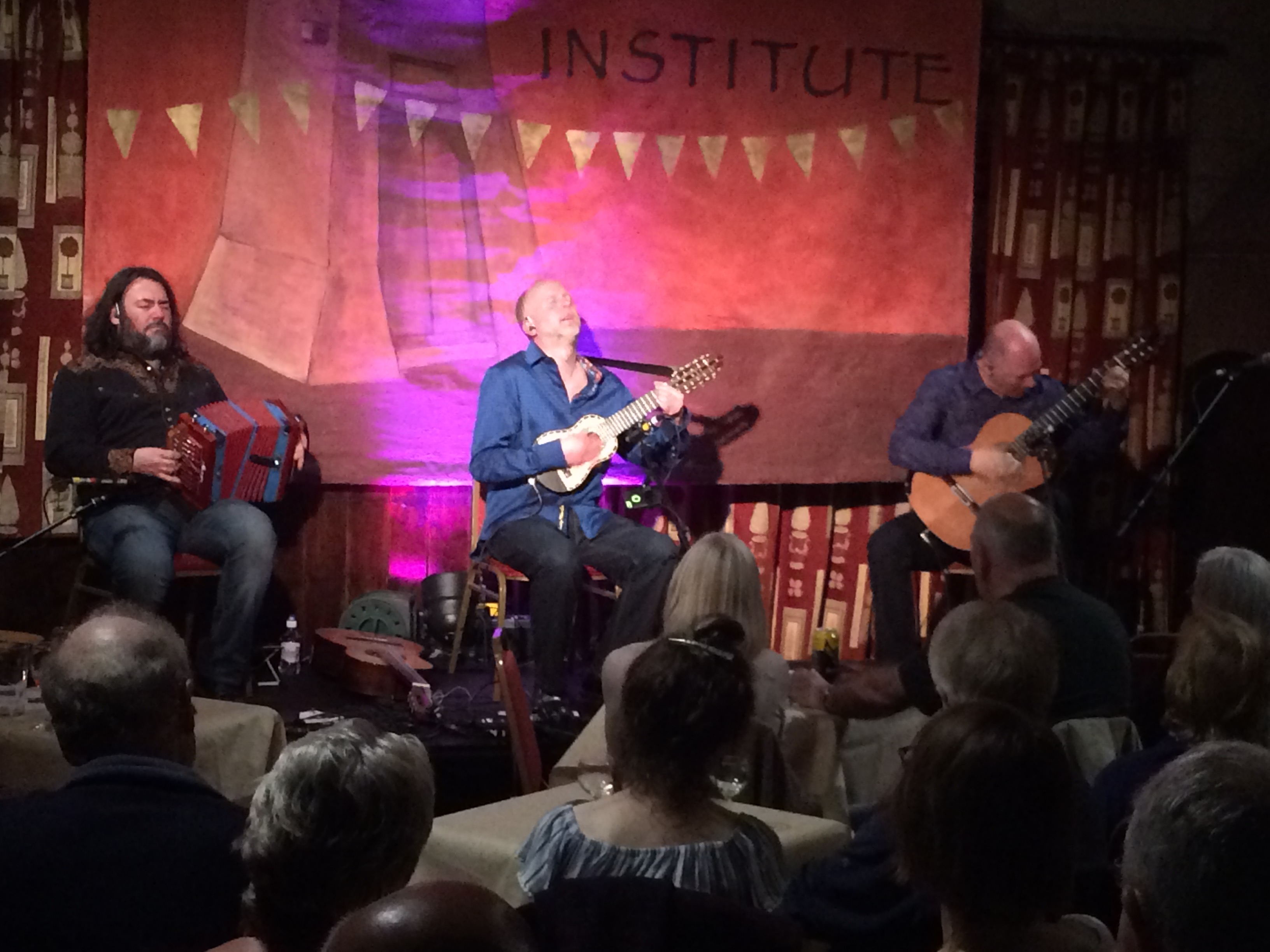 Across the UK there are currently 30-member schemes, 1,650 promoting groups, 110,000 voluntary hours, 332,000 audience, over £1,000,000 box office sales.
To hear more about rural touring please visit their website and watch their film