25.10.2021
England Councils Report Warns of Gigabit Broadband Divide

ISPreview reports that the County Councils Network (CCN) has published a new report that warns of a growing divide in gigabit-capable broadband coverage between urban cities and the "rural shires"
The CCN is a cross-party special interest group of the Local Government Association – representing 36 of England's councils.
According to the report, only 21% of premises in rural areas currently have access to a gigabit speed network with ten counties experiencing less than 15% gigabit coverage in comparison to London, which boast 77% of gigabit coverage.
Prime Minister Boris Johnson MP currently expects around 68% of the country to be covered by a gigabit speed network by the end of 2021 but rural communities are sceptical they will be considered in these targets.
The report includes a series of recommendations, including the call for "subsidised digital access for Universal Credit recipients" through a regulated social broadband tariff, and a suggestion to put "upper-tier councils" in charge of Project Gigabit funding for their respective areas.
Full article:
ISPreview - England Councils Report Warns of Gigabit Broadband Divide

Revitalising Rural: Realising the Vision is a campaign led by the Rural Services Network to challenge Government on a number of policy areas that affect rural communities.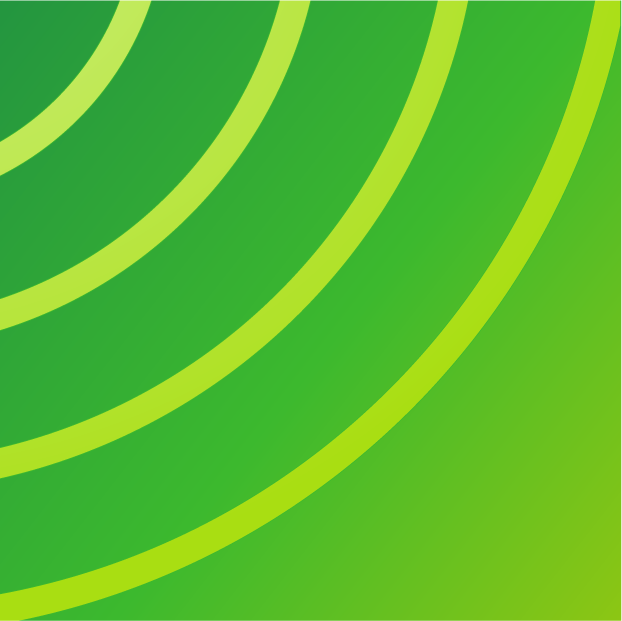 The campaign features on a number of topics which are pertinent across rural communities and one of these areas is 'Rural Digital Connectivity'.
Digital connectivity is a key enabler of business innovation and an important driver of productivity growth. Rural based businesses of all sizes and in all economic sectors (including the self-employed) need access to fast and reliable broadband and mobile networks if they are to thrive, compete and reach new markets.
The asks in the Rural Digital Connectivity chapter of the Revitalising Rural campaign can be shown below:
Broadband USO: industry regulator, Ofcom, should review and upgrade the broadband Universal Service Obligation, which (at 10 Mbps) is out-of-date and inadequate for, what have become, some everyday essential uses. To reflect the new normal the USO should be upgraded to superfast broadband download speeds of 25 to 30 Mbps minimum. Costs passed on to consumers seeking a USO connection must be reasonable. This would level the playing field for rural residents and businesses until gigabit-capable connectivity can be rolled out.
Gigabit-capable connectivity: the Government goal for universal gigabit-capable networks, achieved with public investment to ensure their roll out in unviable rural areas, is welcome. However, announcements in late 2020 that 15% of premises will be excluded from the 2025 target and that firm public funding for that period is reduced from £5 billion to £1.2 billion are hugely disappointing. Published procurement plans make clear that it is premises in highly rural or remoter areas which could again be left behind. This effectively abandons the outside-in approach which was set out by Government in 2018. Government should work urgently with the telecoms industry and revisit its plans for the period to 2025. Digital connectivity will be key to levelling-up rural areas and their economies. All rural areas need clarity when they will receive gigabit-capable connectivity and remote areas with the worst connectivity should be first in line for that public investment.
Mobile networks: the Shared Rural Network initiative, to plug gaps in 4G provision, is helpful, if not a total solution. Delivery of this initiative must be carefully and transparently monitored by Ofcom, to ensure that network providers are on track to meet their objectives and targets. Options should also be explored to address any remaining mobile 'not spots' by 2025. Government should announce some further rural trials to pilot 5G connectivity, including its use within health and social care provision.
Digital skills and inclusion: Government should announce a fully funded Digital Inclusion Programme, so no citizens (rural or otherwise) are left behind due to their lack of online skills or their inability to pay for basic equipment and connection charges. Key strands are likely to include training and the recycling of IT. As recently highlighted by the Communications Consumer Panel, the Covid-19 experience has brought home just how important this issue now is, with some left isolated and struggling to access basic services, such as shopping, banking, education and health care. Although it will require national resource, this should be a locally delivered programme, involving statutory, private and voluntary sector organisations working in partnership.