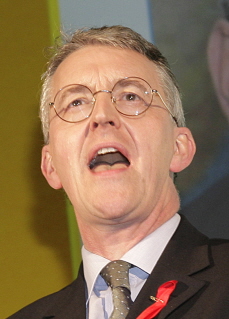 The government wants biogas production from anaerobic digestion to tackle climate change and produce renewable energy.
Its proposals are set out in an implementation plan called Accelerating the Uptake of Anaerobic Digestion in England.
The plan aims plans to help businesses, local authorities, farmers and food producers adopt the technology
Anaerobic digestion transforms organic material like manure and waste food into fuel.
The measures include financial incentives such as grants, a £10m programme of demonstration sites and a research unit to test the latest technology.
Rural affairs secretary Hilary Benn said the implementation plan would speed up the adoption of anaerobic digestion across the country.
"Anaerobic digestion has fantastic potential because it uses organic material that would otherwise be thrown away and converts it into renewable energy.
Using anaerobic digestion, products such as livestock manure, slurry and food wastes can be used to generate heat and power.
Treated residues from the process can also be used as agricultural fertiliser.
Over the last three years, the number of anaerobic digestion plants has grown significantly from three to 10, with a further 10 under construction.
The number of digestion plants on farms has also grown, with around 25 currently in operation and at least 15 more planned.
Key Government actions to support anaerobic digestion include feed-in tariffs for renewable electricity generation to be introduced on 1 April 2010.
These will operate alongside the double Renewable Obligation Certificates which are already available.
Other financial support includes the government's Renewable Heat Incentive and the Renewable Transport Fuel Obligation.
A £3.5m project will fund a 'mobile clean up facility' demonstrating how raw biogas can be transformed into biomethane to power.